Cutting Devices
Multineedle Lock-StitchMultineedle Chain-StitchSingle NeedleUltrasonic CuttingFeeding SystemsPackaging MachineBordermachinesYarn & Accessories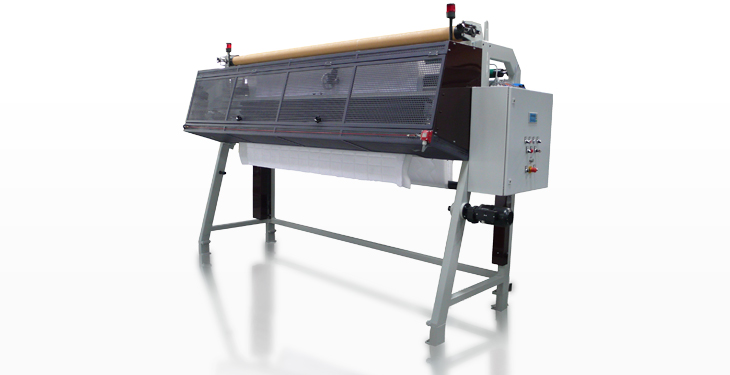 PANELMASTER BS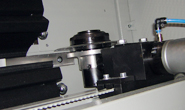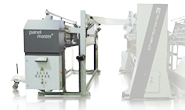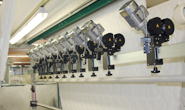 VIDEO

CATELOGUE



DAHMEN´s PANELMASTER BS is the state-of-the-art cutting device in the industry. The PANELMASTER comes with all the best features, tools and intelligence that evolved over many years of experience with different materials of varying qualities and thickness. The PANELMASTER works with a true scissor cut technology for both - cross and edge cutters. This technology significantly reduces downtime due to regrinding and exchanging of the blades. In addition it is equipped with several useful sensors that monitor the system and communicate with a DAHMEN quilting machine. Therefore PANELMASTER BS is your first choice for any automated industrial quilting line.

Some of its outstanding features are:

- Scissor cut for low-maintenance and no negative impact on the material as the blade is not actively driven by a motor

- TOP MATERIAL CONTROL for significant reduction of waste and rejected material

- ERROR MARKING SYSTEM for easy and accurate removal of rejected pieces without impact on your target batch size

- Power bar for quick and easy positioning of edge cutters at any location required e.g. for cutting mattress borders

- AUTOMATIC MARKING SYSTEM for precision cross cuts with the option of stitch compression around the mark and therefore significant reduction of run-backs and negative quality impact. This function also allows up to 30% more productivity due to increased stitch lengths and stitch compression only around the cutting mark.

- Electronic length measurement in stressless state for accurate measurements

- Electronic controls for all functions such as counter, correction, manual and automatic mode etc.