Multineedle Chain-StitchSingle-NeedleCutting DevicesUltrasonic CuttingFeeding SystemsPackaging MachineBordermachinesYarn & Accessories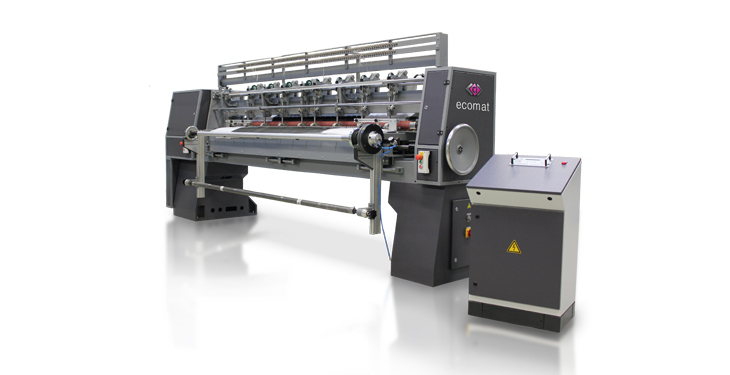 ECOMAT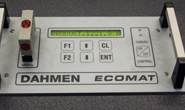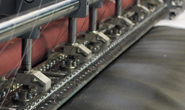 VIDEO

CATALOGUE



The semi-electronically controlled multi-needle lock-stitch quilting machine ECOMAT is driven by servo motors and is able to quilt sideways up to an angle of 90° to the left and the right (overall angle of 180°). Of the most common patterns is diamonds.
The ECOMAT is the ideal production machine because the user may vary the stitch-length and the machine offers many fine-tuning tools for pattern precision. In addition it offers a broad range of different quilting patterns.

The main benefit of the ECOMAT over the STEPPOMAT is the very fast pattern change that becomes available through the use of modules. New patterns can be easily and quickly uploaded using the software Ergotronic. Therefore, the ECOMAT is a very user-friendly production machine.

Please find additional technical details in our product brochures..